High quality, reliable and durable farm equipment
Designed and manufactured specifically for Australian farming conditions.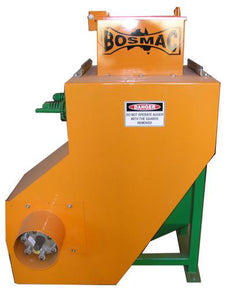 Elgas Distributor and BOC Agent Parkes NSW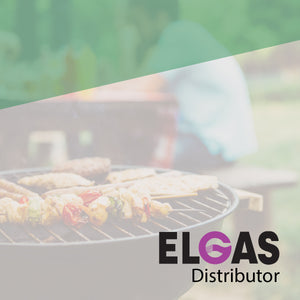 Elgas Distributor
Bosmac is the Parkes distributor for Elgas, the leading home gas suppliers of bottled gas and domestic LPG gas bottles for home. We provide LPG refill delivery options including LPG gas bottle refill exchange and automatic tanker LPG refill delivery.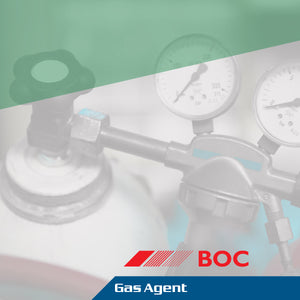 BOC Agent
Bosmac is the BOC Agent for Parkes. BOC's comprehensive range of gas products meet the demands of customers across multiple industries involved in gas applications.
Located in Parkes in the grain belt of Central West NSW
Bosmac has been designing, manufacturing and engineering equipment for the agricultural and mining industries since 1981. With local knowledge of what Australian farmers require, our equipment is made to purpose.